Across from the new Haggen (old Safeway) on 155th st in Shoreline.

Call (206)420-3560 or email amorepetcare@yahoo.com today for a grooming appointment. Dave will also accept text and voicemail on his cell 425-268-8644.


Amore Petcare provides high quality grooming and loving care for your dogs; please allow 3-4 hours for small dogs and 4-6 hours for big guys/gals this allows time for water/treat/potty/play breaks, we focus on quality not rushing :). All dogs are not kenneled unless other dog aggressive or by two legged friends request. Sometimes heavy coated dogs are kenneled for additional no heat fluff drying. Haircuts start at $55 for a small dog, feel free to give me a call or text/VM 425-268-8644, bring your dog in any day except Sun and Tues. Full service bathing and bushing available as well call for pricing.

Self-wash bays are available for customers to use for $20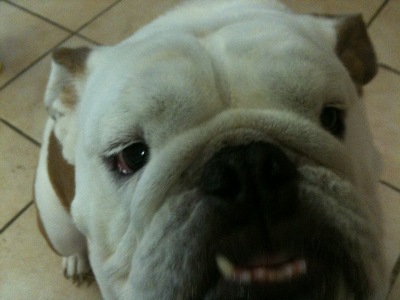 Our self-wash room provides you with raised tubs, shampoos, towels, tools, and powerful dryer. Nail trims are an additional $10. Walk-in nail trims alone are $15-20 depending on difficulty; usually not difficult for Uncle Dave!

Our business is located at 1210 N 155th St, Shoreline, WA 98133.
North of Haggen, next to laundrymat